Ring Sizer Measuring Tool with Magnified Glass
Original price
$1.37
-
Original price
$1.37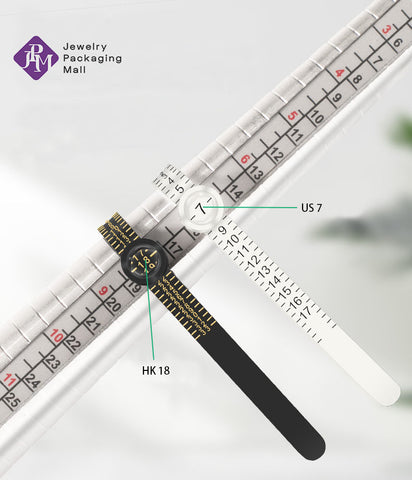 Plastic Bracelet, 1-17 US Jewelry Ring Sizer Measuring Tool
Color: Black / White
Material: Plastic
Upgraded Design: Our ring sizer measuring tool has added a magnifying glass , which can help you to read the correct size easier and faster
Useful Tools for Choosing Ring: With the ring measurement tool you can easily to know which size is you need,can give your wife/husband /girlfriend / boyfriend a surprise and give her/him a correct size ring as a gift
High Quality Material: Our ring sizing tool is made of durable plastic, the printing is accurate and clear, reusable and easy to use, with a smooth surface that will not hurt your fingers.
Applicable Size: Ring sizer gauge:1-17 US size(including half size), suitbale for finger size from 1 to 17
Method of Use: You just need to put the ring sizer measuring tool as a ring on your finger and adjust it to a suitable place to measure, Then Simply read the size through the magnified glass. and it can be removed at any time, just like a ring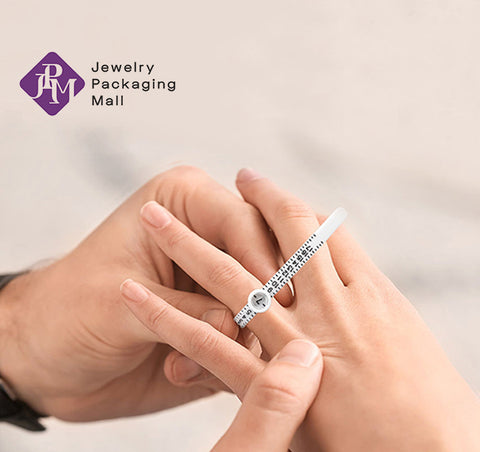 How to determining ther correct ring size? 
1. This is a gift that they will utilize and make an informed decision when buying rings online.
2. Economical Ring sizer measuring tools can gauge the size of 1-17 USA.
3. This is a ring sizers measuring tool size.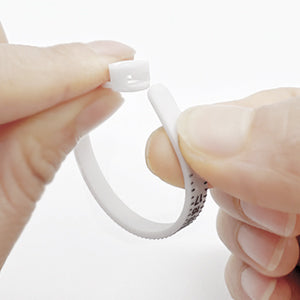 It works like a belt and this ring sizer is perfect to gauge your ring size.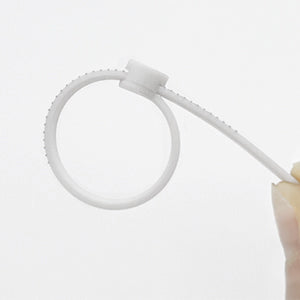 This ring sizer measuring tool is compact, reusable, and lightweight.
Easy to use,full and half size,the uniquely-designed magnified glass helps you read effortlessly off the scale.
It can make your life have a better quality, please don't hesitate to take it home!